Author:
TJ Totland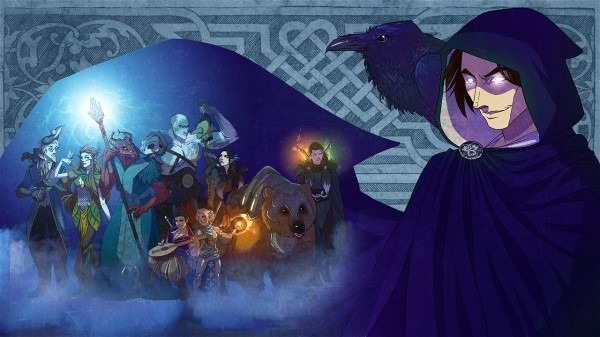 What got me re-interested in D&D after well over 30 years.  I got hooked on a You-Tube video...
Read More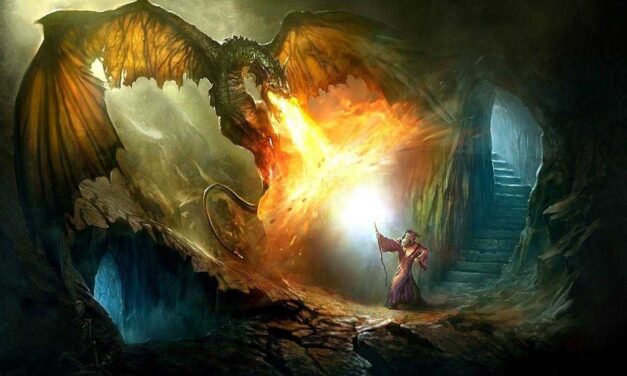 Welcome to DnD Exchange website. This site is still under construction and will contain...
Read More
Advertising
DnD Exchange is a participant in the Amazon Services LLC Associates Program, an affiliate advertising program designed to provide a means for sites to earn advertising fees by advertising and linking to amazon.com.
Privacy & Cookies: This site uses cookies. By continuing to use this website, you agree to their use.
To find out more, including how to control cookies, see here:
Cookie Policy