Category:
General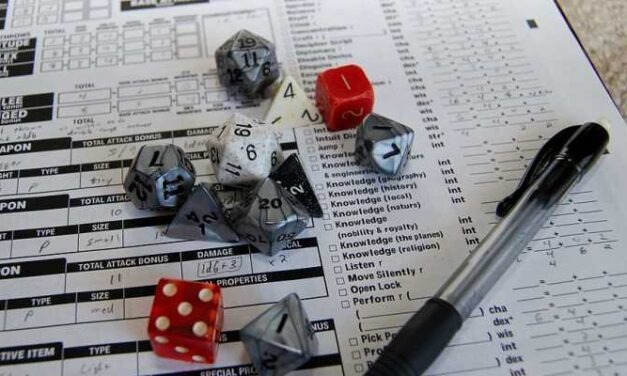 Here is a list of a few common things to know before you start playing role playing games. Most...
Read More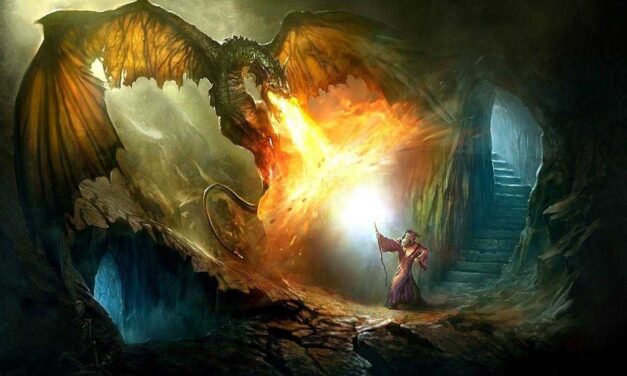 Welcome to DnD Exchange website. This site is still under construction and will contain...
Read More

Advertising
DnD Exchange is a participant in the Amazon Services LLC Associates Program, an affiliate advertising program designed to provide a means for sites to earn advertising fees by advertising and linking to amazon.com.